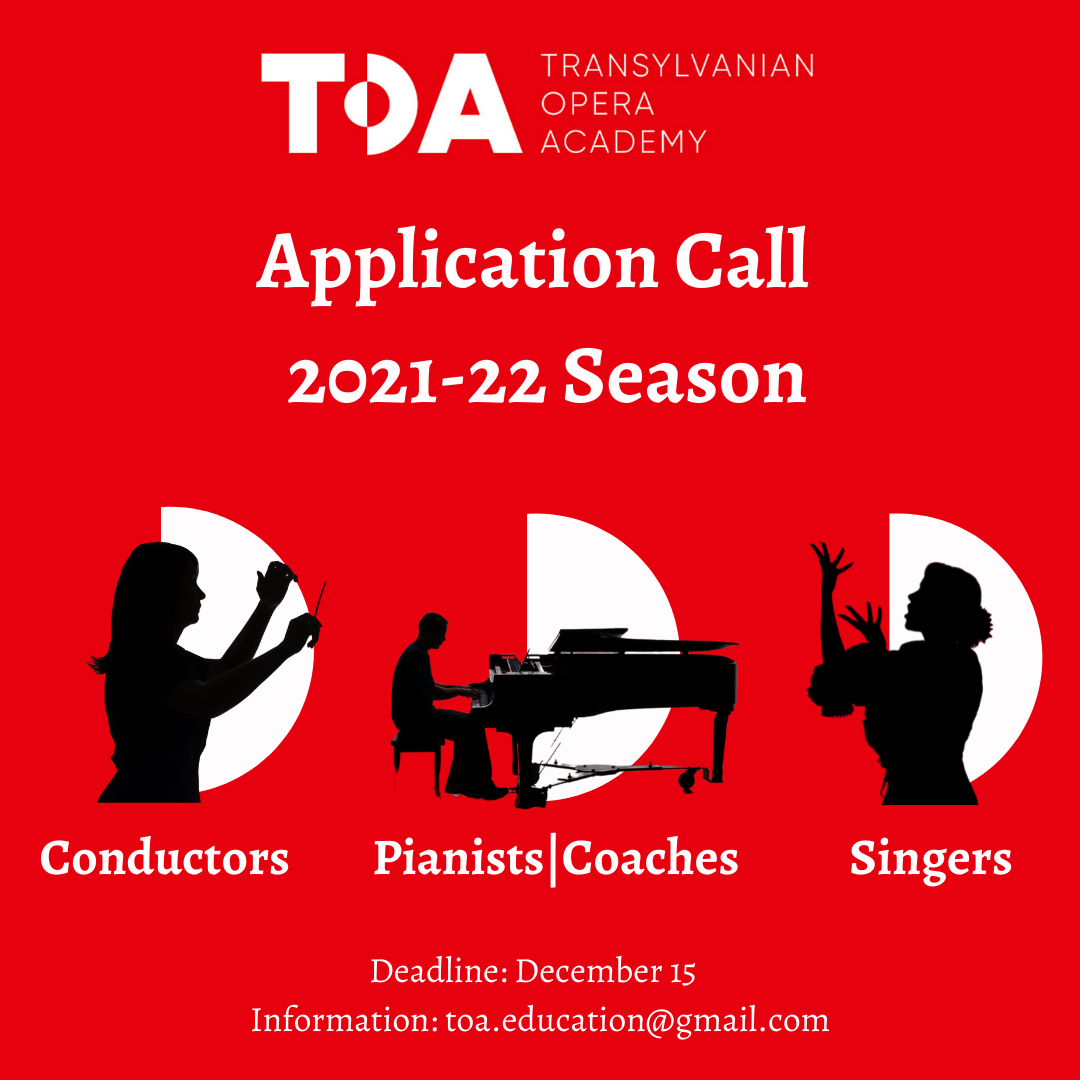 Transylvanian Opera Academy
Audition Announcement
PROGRAM DESCRIPTION:
The Transylvanian Opera Academy (TOA) is an international, selective professional development program for emerging operatic artists. Up to 10 young singers, pianists/coaches, and conductors will be accepted into the program upon submitting a complete virtual audition dossier.
TOA offers its young artists a rich hybrid mix of coachings, masterclasses, courses, and workshops.   
Performance and professional opportunities include chamber recitals, showcases, and outreach programs, as well as encounters with leading industry professionals.
TOA is an innovative young artists program offering international-level mentoring and performance opportunities to exceptional young talents in the field of Opera.
TOA fosters an environment of introspection, growth, and achievement for its participants. We welcome you to our program, and hope we can help you to better serve your art and your community by understanding yourself.
TOA was created by the Perennis Association in 2017 to address Romania's "talent drain", a societal phenomenon particular to post-Communist countries whereby young talents are compelled to leave their country in the pursuit of international-level education and professional opportunities.
In order to respond to this phenomenon and create an international-level opera academy in situ, TOA fosters an environment of introspection, growth, and achievement for young opera professionals in the heart of Transylvania, which will challenge its participants while helping them to successfully negotiate the transition from student to professional.
"If you are on a quest to be a better performer and artist, you are on a quest to understand yourself better."
Elizabeth Askren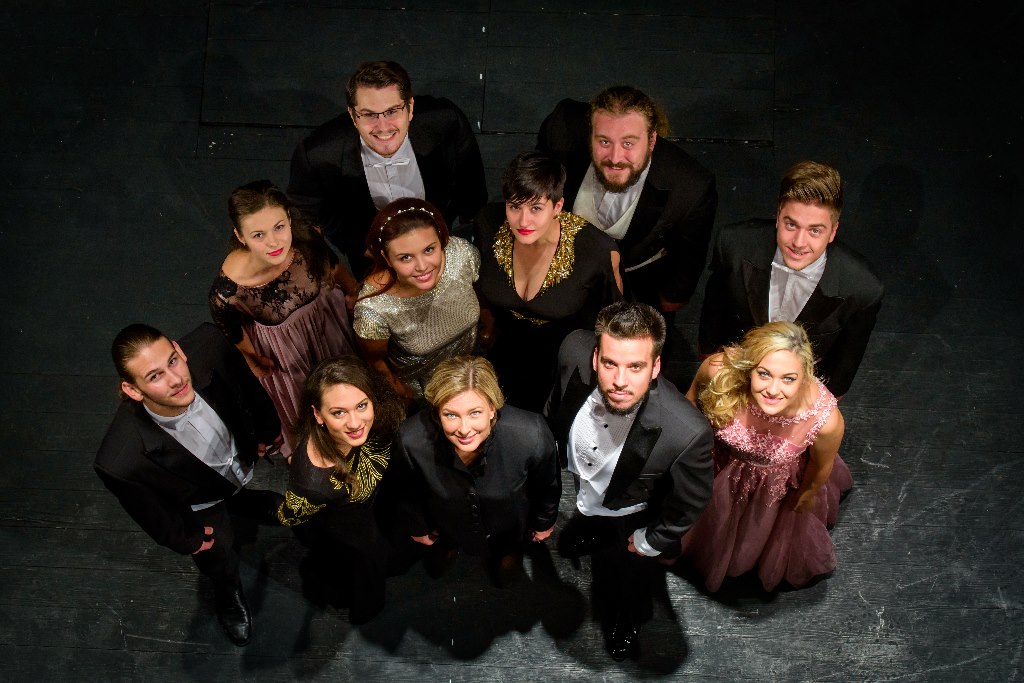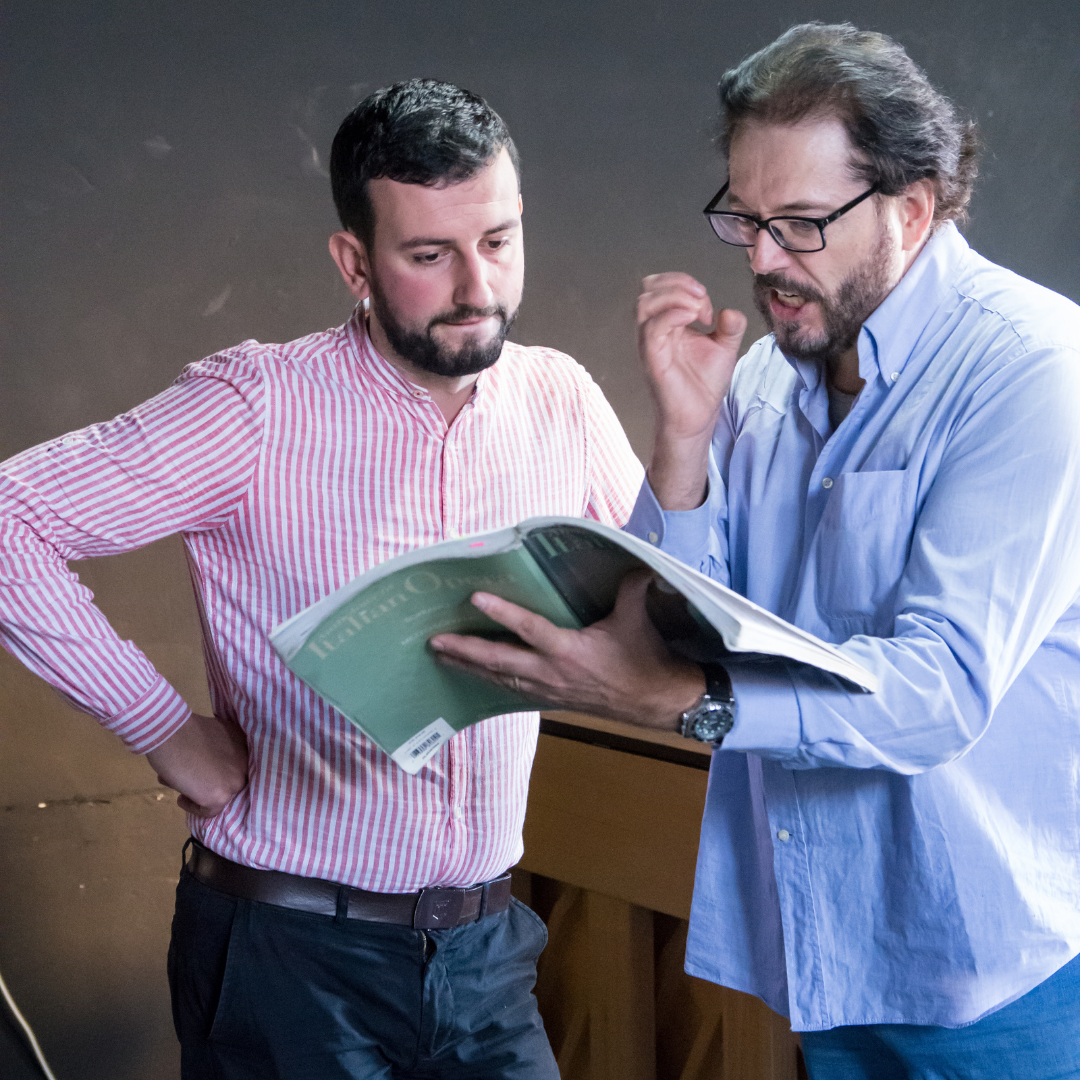 TOA provides critical training, mentoring, professional experience, and exposure via:
Showcases
Festivals
Apprenticeships
Auditions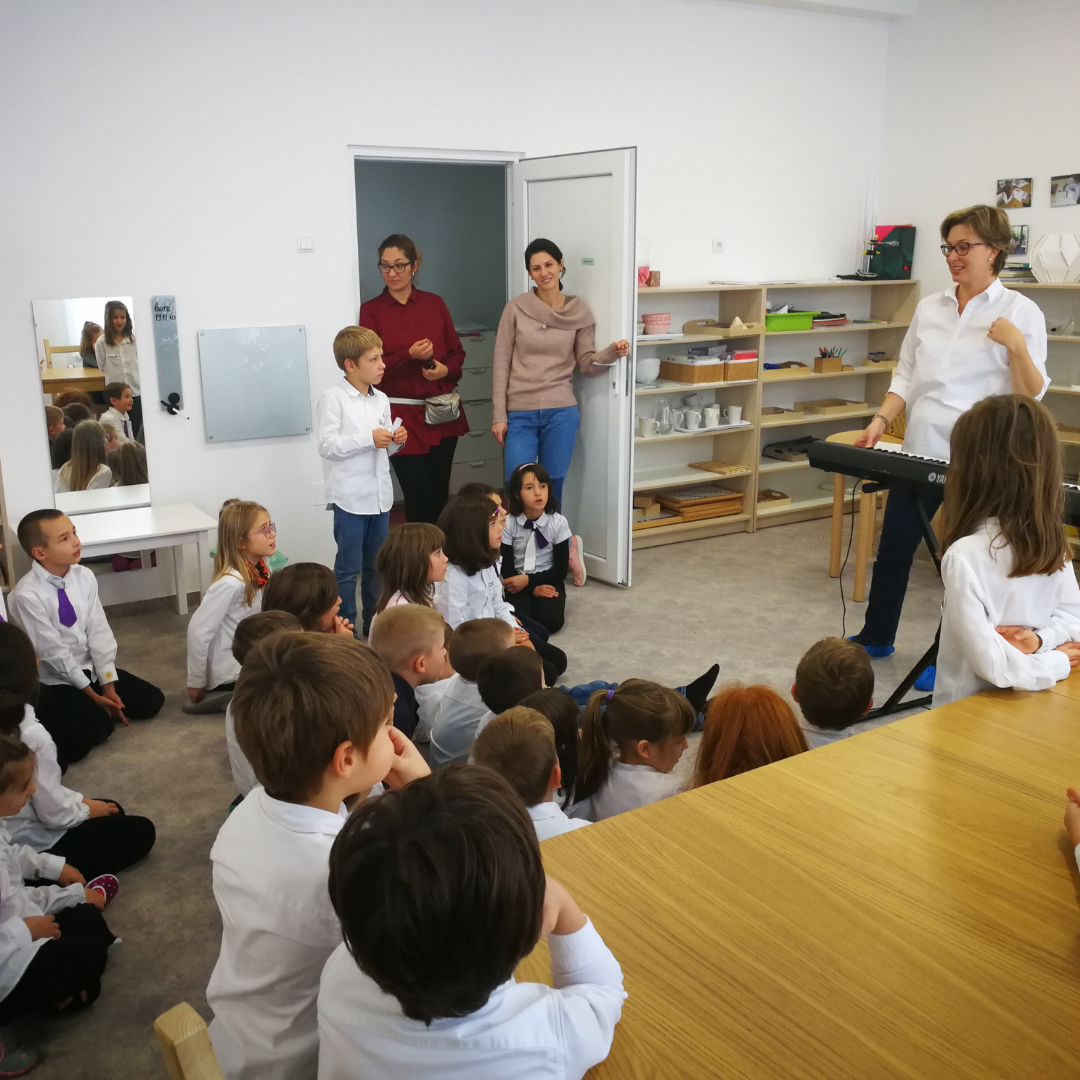 TOA gives back to our community, forming valuable ties with new and marginal publics through mini-series such as:
"Me and My Instrument" (MeMI)
"Muzica din suflet"
"Guerilla-concerts"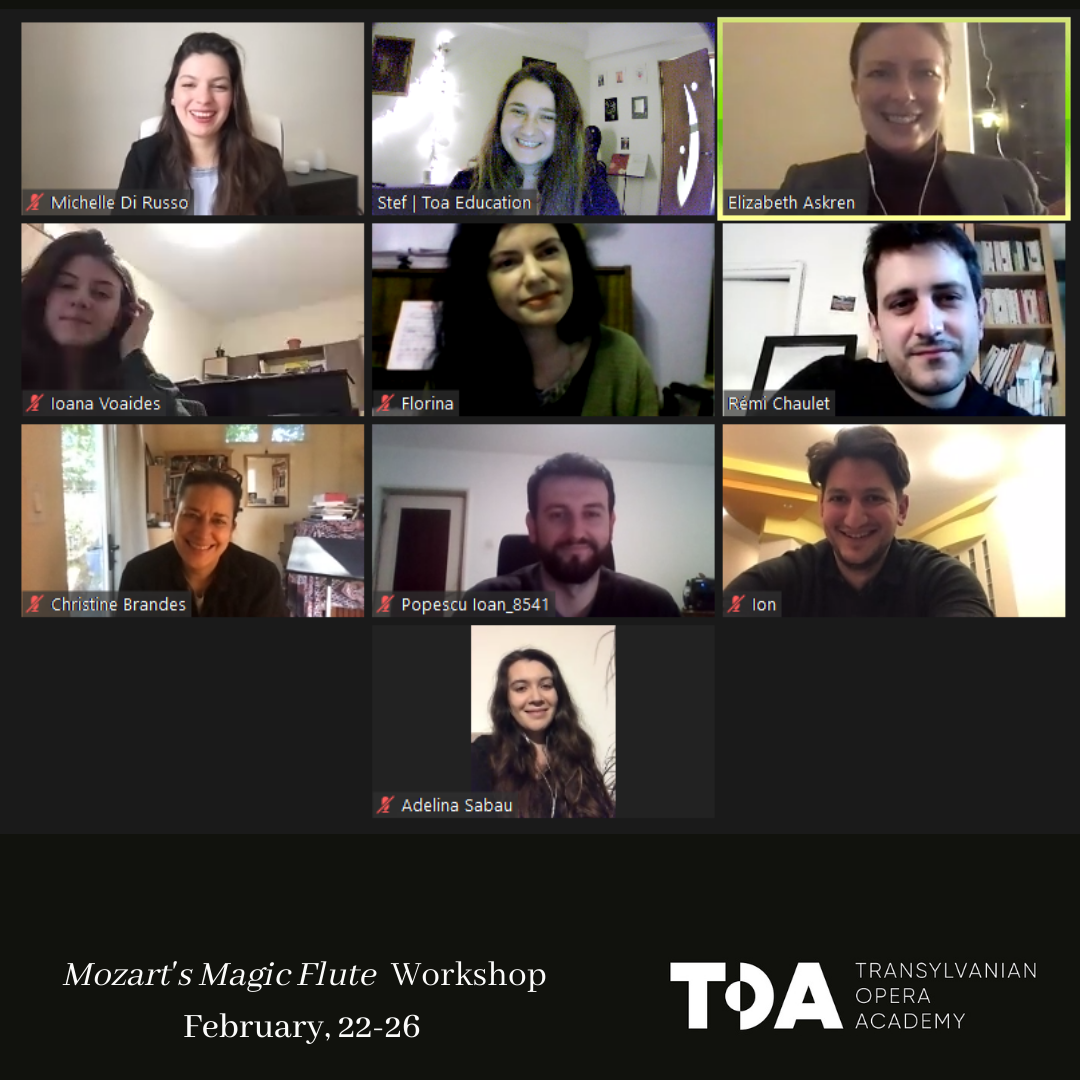 TOA emphasizes a holistic training of our young artists which addresses their craft, but also provides training and workshops on:
Professional presentation
Mental health and stamina
Creativity
Performance optimization
Wellness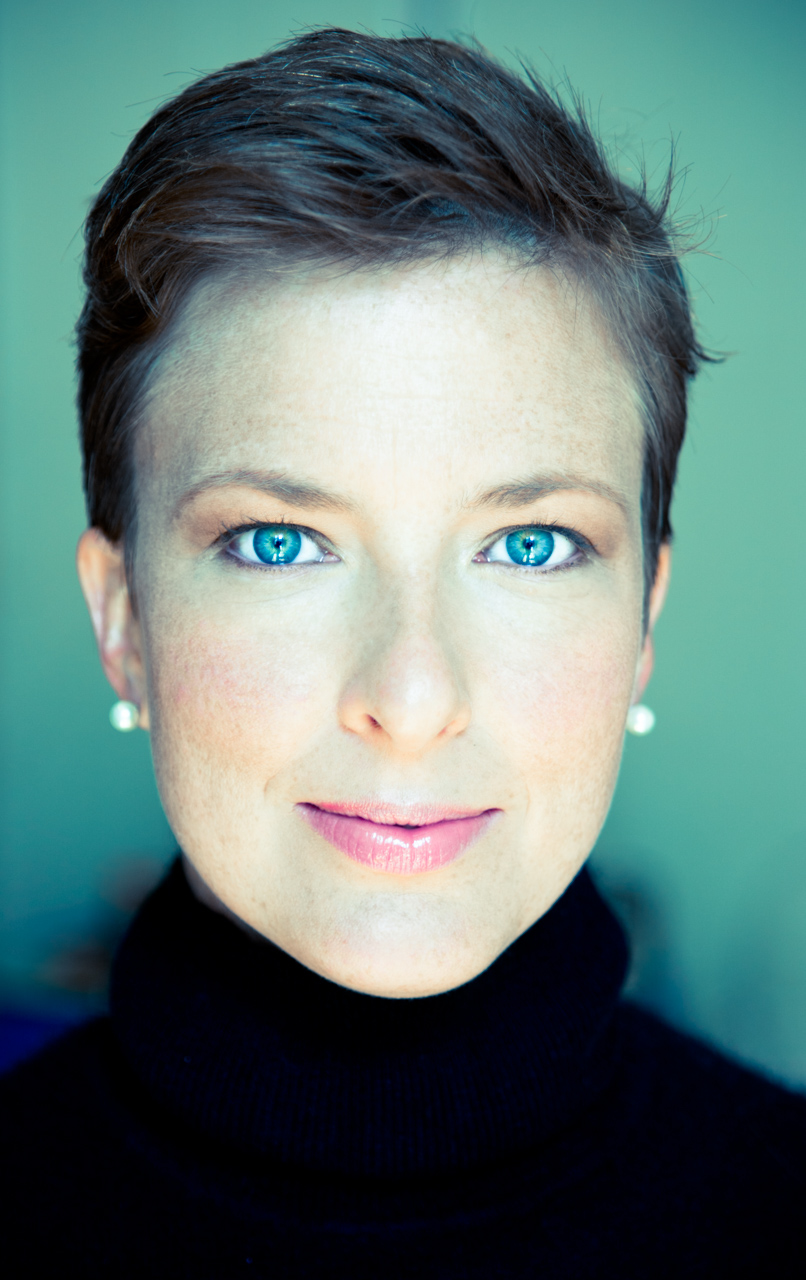 Elizabeth Askren, Ph.D.
Founder and Artistic Director
Elizabeth Askren enjoys a multi-faceted and socially engaged career which is redefining the modern conductor.
Dr. Askren guest conducts and teaches at various festivals, opera houses, conservatories, and symphony orchestras throughout Europe and the United States.
A jury member of La Maestra competition, she is a Master Teacher of The Dallas Opera's Hart Institute.
Elizabeth Askren is invited throughout Europe and the United States to teach and speak about conducting and the art of leadership. She is a published scholar and is featured regularly in the American and European media. 
Eager to contribute to thriving local communities, she has serveda on various educational and philanthropic boards, and consults for nonprofit organizations in the US and Europe. 
Featured TOA Young Artists
2020-2021 Season
Discover our exceptional singers, pianists, and conductors
Explore our Online Offerings
TOA offers workshops, ateliers, coachings, and more
Check your inbox to confirm your subscription